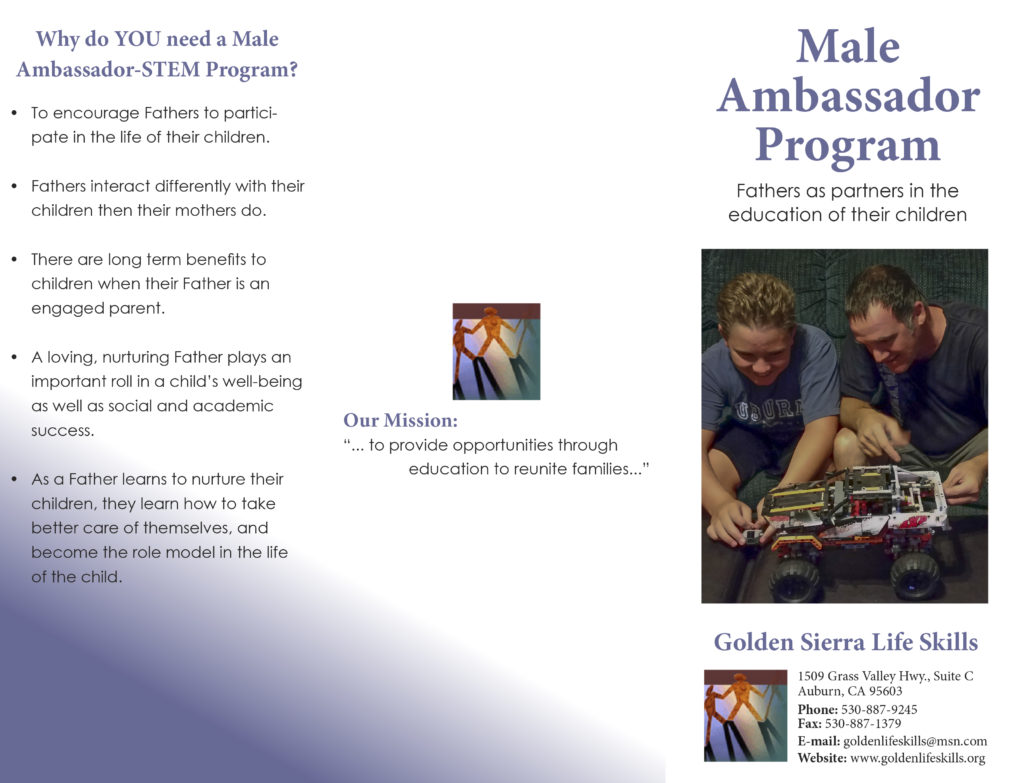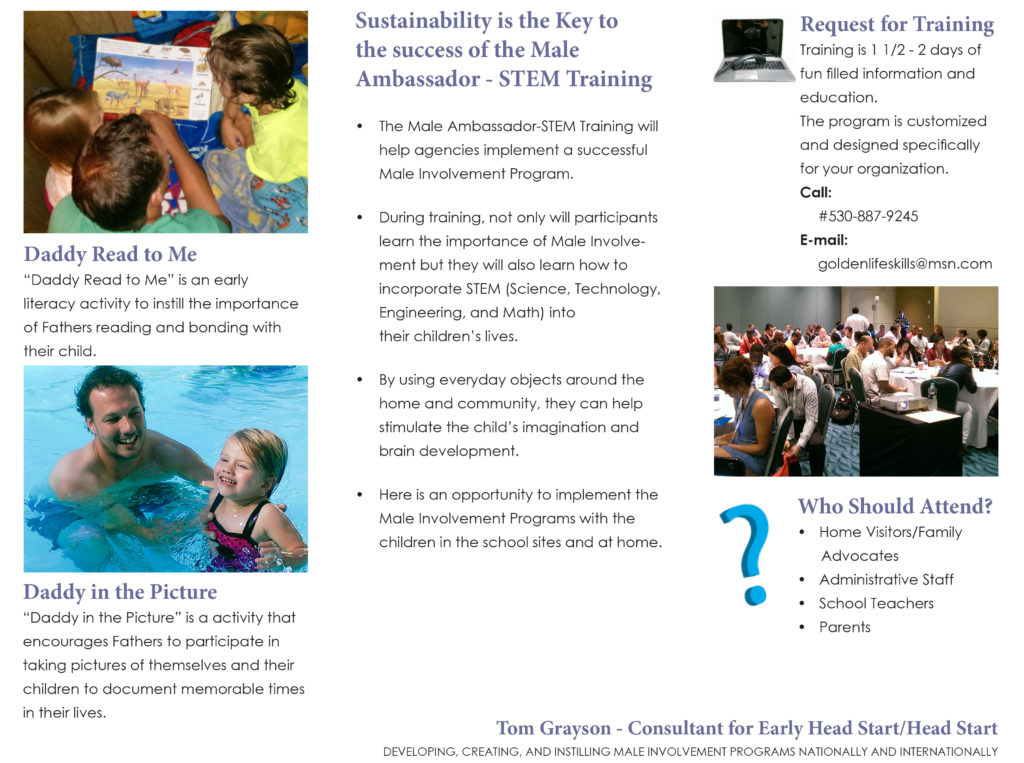 Golden Sierra Life Skills partnered with Village Care International to present the Male Ambassador Program in Ol'Kalou and the Massai Mara area in Kenya, Africa.
Tom Grayson and David Glenwinkel collaborated and tailored the Program at the request of the men at the Massai Mara so they could learn more information about how to esteem their Wives and Families.
With the collaboration of these two non-profit agencies the Program was tailored to train men to identify needs and develop a plan of action using the, Outcomes, Practices and Open Space ("OPOS") system of Village Care International. The men identified areas of need for themselves, their families, and the villages. Some of the areas addressed were Sanitation, Nutrition, Health Care, Education, and Economic Security. (These are the "Basic Home Practices" target areas identified by Village Care International).
The men who received the Golden Sierra Life Skills training have become peer educators and mentors for Men from other villages. These peer educators/mentors now pass on the knowledge they received about the important part they play in the lives of their families and their villages.